3LPE anti-corrosion Coating Machine
Brand : Kefengyuan
Product origin : Qingdao
Delivery time :
Supply capacity : 10 sets per year
3LPE anti-corrosion Coating Machine
Constitute of 3LPE machine
1,Intermediate Heating System
2,Shot Blasting Machine
3,Transmission Line
4,Pipe Storage Platform
5,Epoxy powder spray machine
6,Powder recycle system
7,Single screw extruder 2 sets
8,Cooling System
9,Pipe beveling machine
Structure

1.Work steel pipe

2.Epoxy powder

3.Adhesive

4.High Density Polyethylene

Advantages of

the 3pe coating

pipe

1.3PE and 2PE anti corrosion pipe with strong caking property

2.Uniform coating coverage and strong tenacity

3.Strong anti stress fission-ability, high impact resistance

performance

4.High sealing with strong insulation performance

5.Strong anti chemical corrosion and waterproof performance

6.Good environmental protection, convenient local maintenance

7.Long life for more than 50 years

Service Life

more than 30 years

Application

1.Widely used in city water pipeline

2.oil and gas transmit field

3. Chemical petroleum field

4.Gas and and other Industrial field
Finish 3LPE Pipe has three layer PE antisepsis structure:
the first layer with epoxy powder (FBE> 100um),
the second layer with adhesive (AD), 170 ~ 250um,
the third layer with polyethylene (PE) 2.5 ~ 3.7mm.
We can also designed according to customer's requirement;
Integration of them and solid steel pipe make form a good coating.
Diameter range 59mm-1420mm, wall thickness 2.5-18mm, which is a good anti-corrosion method, generally can improve the service life of 50 years, not only extended the replacement cycle of the underground plumbing, and significant cost savings for the provides a strong role in nation-building.
Bare steel pipe convey and Intermediate Heating System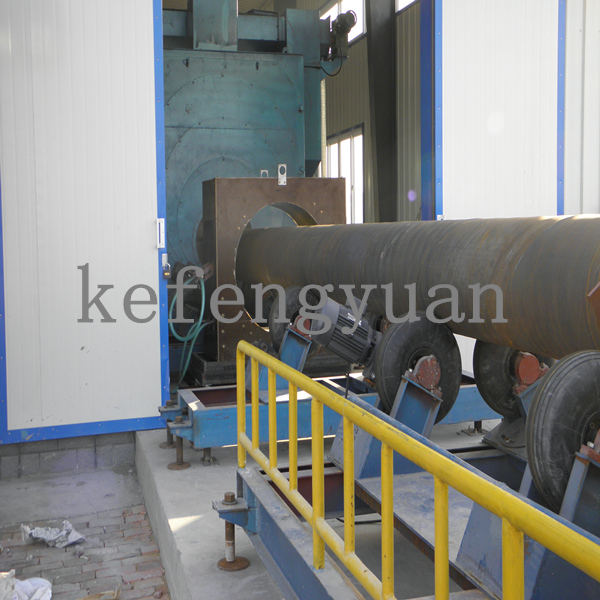 Shot Blasting Machine,derust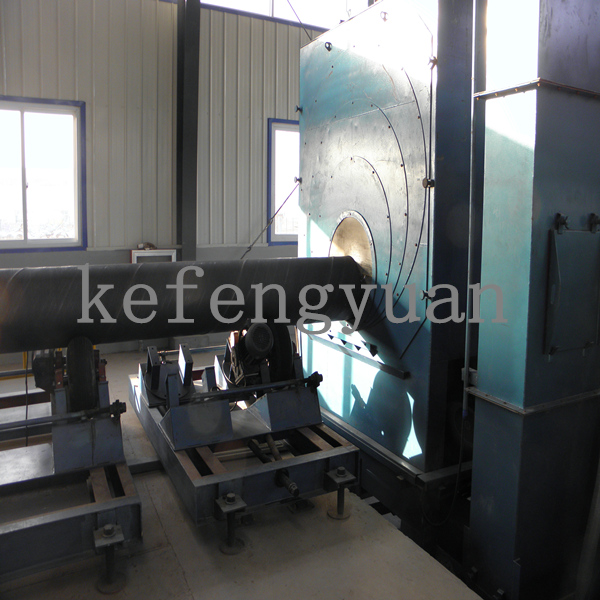 Platform to storage the steel pipe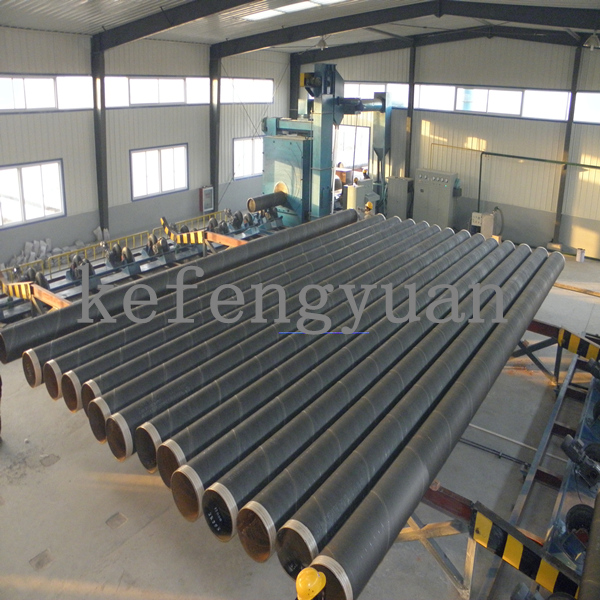 Epoxy powder spray machine by the spray guns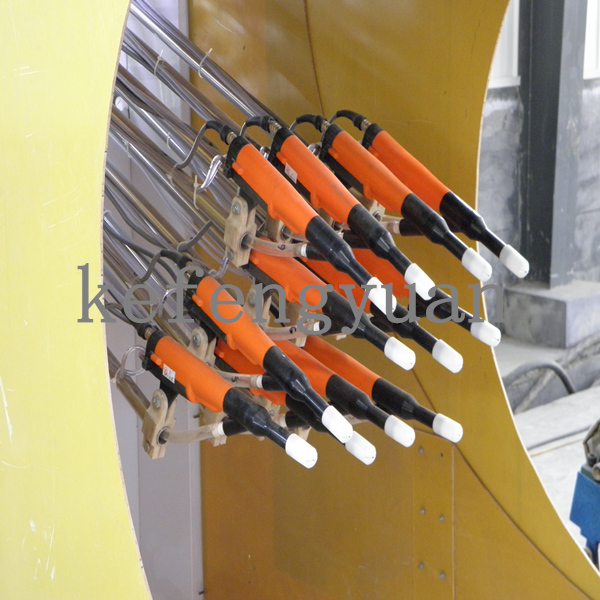 Single Screw Extruder for PE layer and AD layer;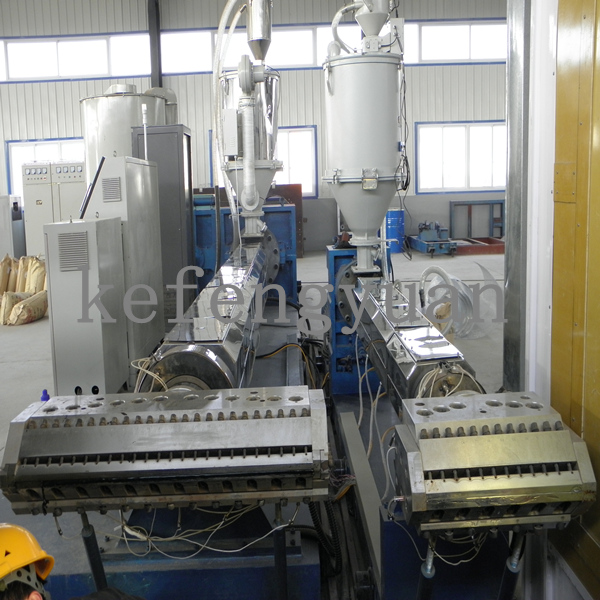 FBE and PE layer after glue together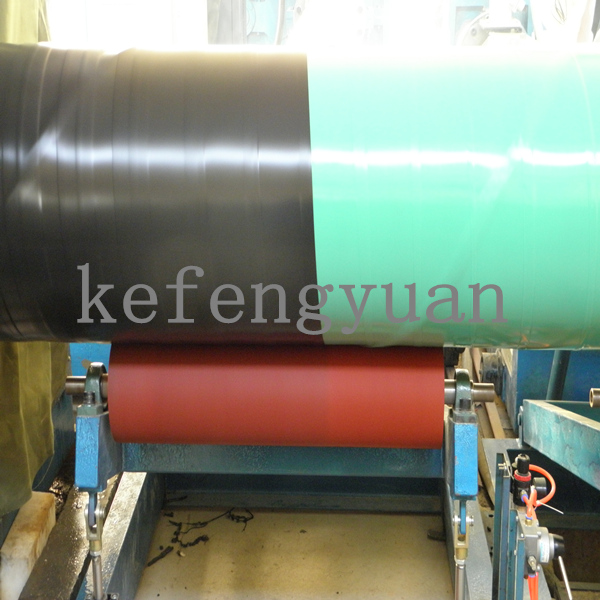 FBE Powder recycle machine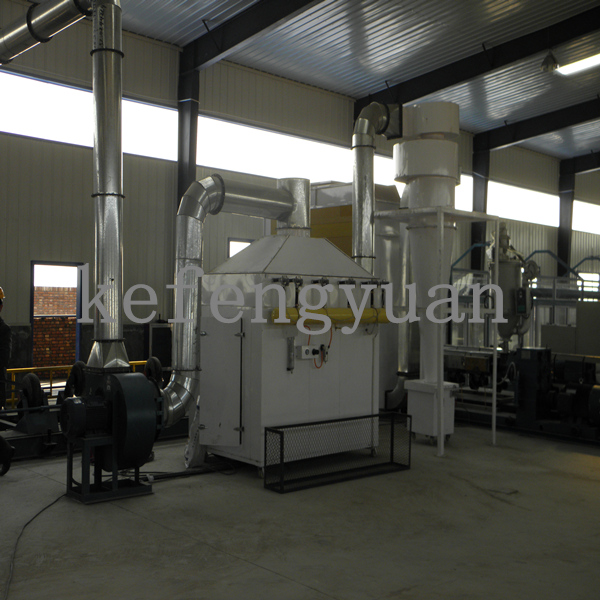 Cooling System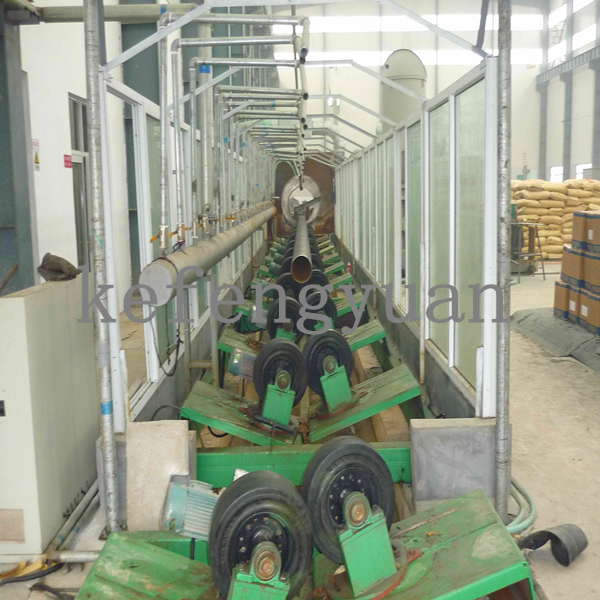 Visit Customer's factory