Electric Heating Fusion Tape for Sewage Pipe
Brand : Kefengyuan
Product origin : Qingdao
Delivery time :
Supply capacity : 10 sets per month
Eletric Heating Fusion Tape
Spiral pipe forming the basis of the characteristics of the general peak width of 60 ~ 80mm in between the narrow belt along the hot-melt welding pipe incision.

Due to a variety of conditions, welding of the pipeline after the systemic and can not guarantee its tightness.

pipeline to meet the needs of the project: often used in welding to conduct outreach approach, which uses hand-held extrusion welding torch welding along the incision in the wall.
Categories: Pipe outside fusion tape, Pipe inside fusion tape;
Electric Heating Fusion tape: It's produced by HDPE, with electric wire gridding at the end of the tape, use the electric welding machine to weld the tape to the pipe tightly.
The quality of the electric fusion tape is depend on two point: the raw material, the depth of electric wire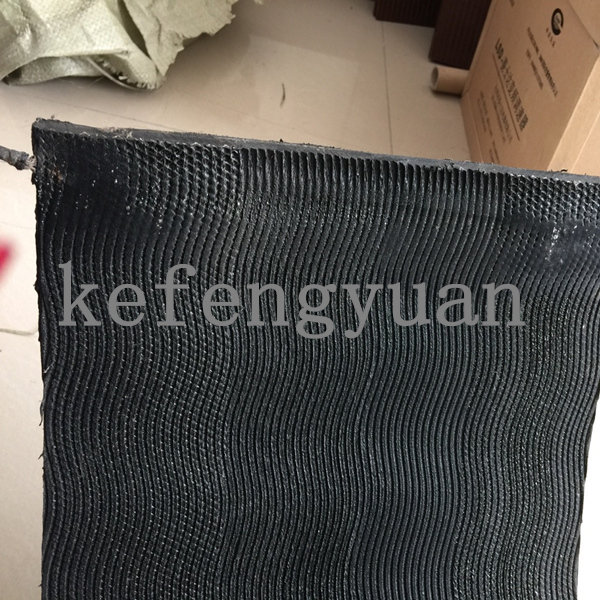 Application: The electric fusion tape can be used outside the pipe or outside the pipe.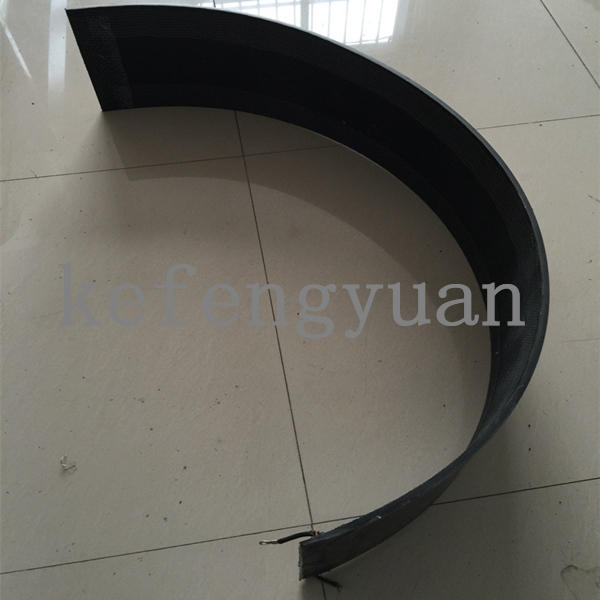 Packing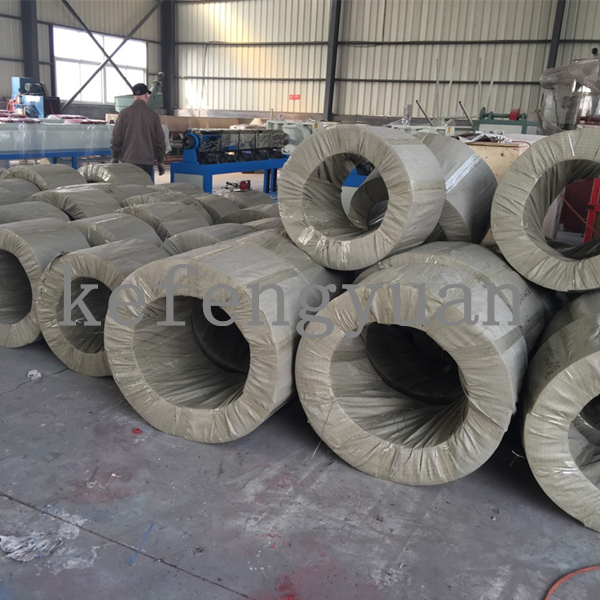 Package for export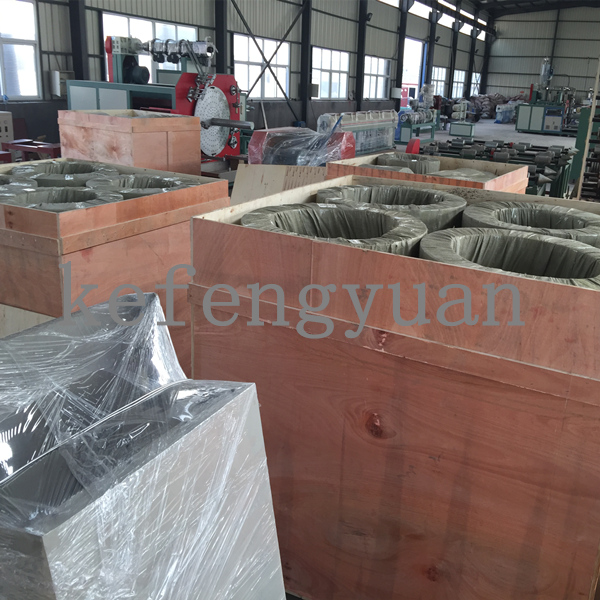 Construction: connect pipe together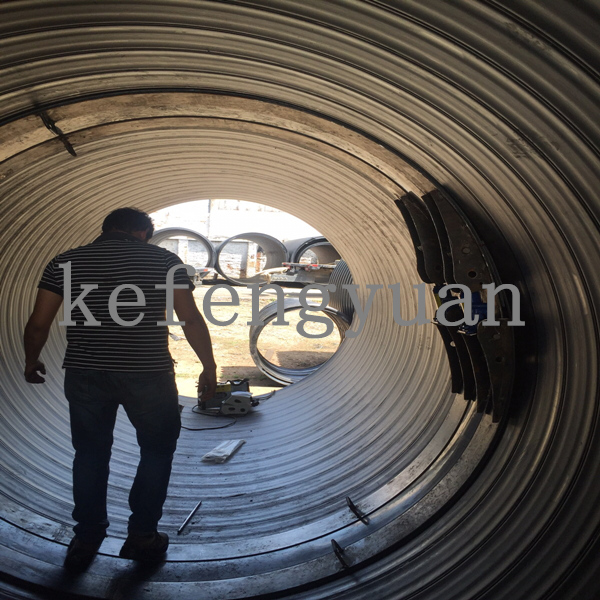 Connect pipe together