Multi Holes Pipe Extrusion Machine
Brand : Kefengyuan
Product origin : Qingdao
Delivery time :
Supply capacity : 10 sets per month
Multi Holes Pipe Extrusion Machine
Feature:
Multi-hole pipe adopt PVC, PE granule as raw material. Adopting special mould and forming multi-hole structure. It's also called honeycomb tube and quincuncial pipe. It has smooth inner wall and it is applicable for optical threading which will save time. It's reasonable structure decide its high use value and long lifetime. It 's mainly used as optical cable protection casing on correspondence.
Application: Cable protection, threading cables
Constitute:
1,Single screw extruder/Conical twin screw extruder
2,Die and Mould
3,Cooling Tank
4,Haul-off Machine
5,Cutting Machine
6,Discharging Framwork
Single Screw Extruder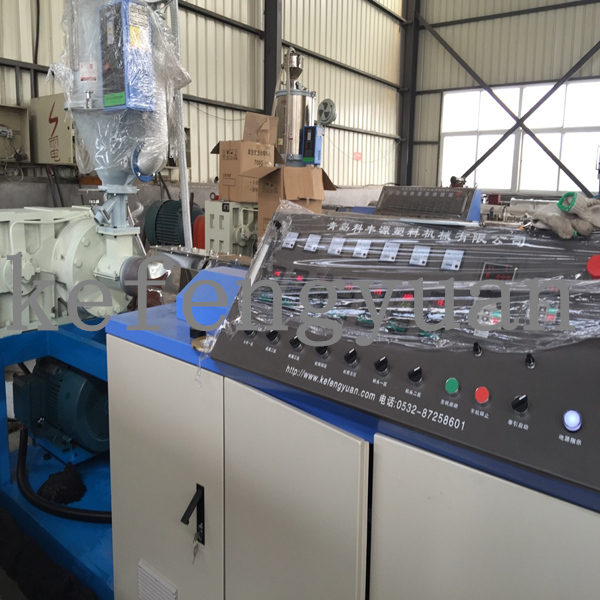 Die head&Mould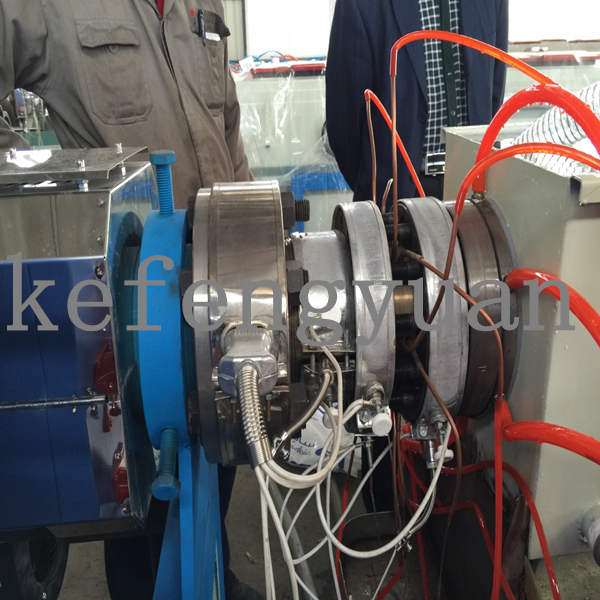 Calibration tank and cooling tank
Haul-off Machine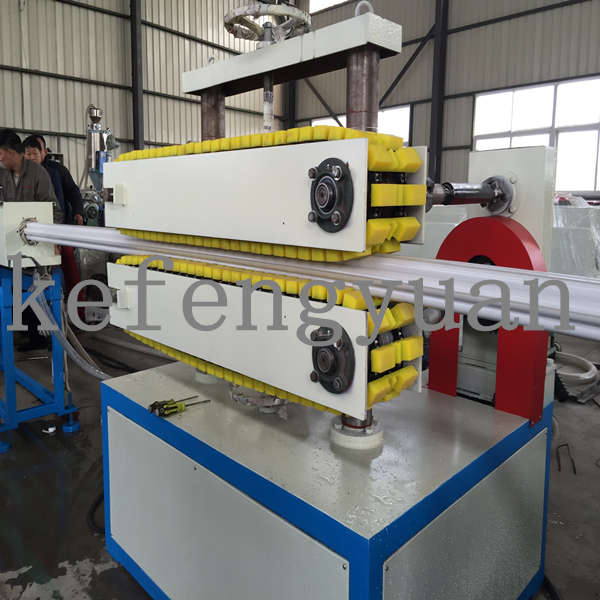 Cutting Machine for multi holes pipe