Plastic Film Crusher
Brand : Kefengyuan
Product origin : Qingdao
Delivery time :
Supply capacity : 10 sets per month
Plastic Film Crusher
1. Suitable for recycle of plastic casing, thin tube plastics, injection and mold sector,bottle plastics and shell plastics;
2. easy to operate and simple to replace cutters. Spacious flat blade is suitable to granulate bulky and thin plastics, increases efficiency; installed with electrical safety devices; double wall hopper with sound-proof material. Motor is equipped with overload protector, and power protection devices. Safety and environmental protection, low electricity consumption and durable. Stainless steel hopper for all models is available.plastic pipe crusher, large diameter plastic pipe crusher, plastic pipe crusher shredder machine
Motor should be designed according to local electric power supply;
Application of this crusher: crush plastic film, scrap, bottle, offcuts, pipe, bulk...
SWP2232: Capacity:100kg/h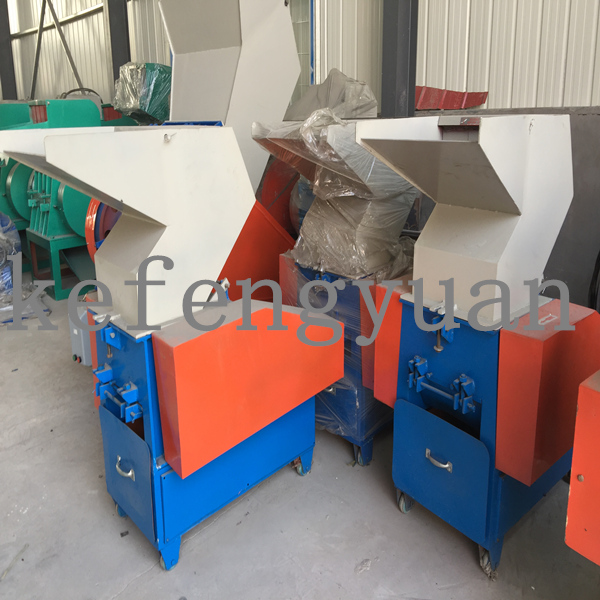 Auto loader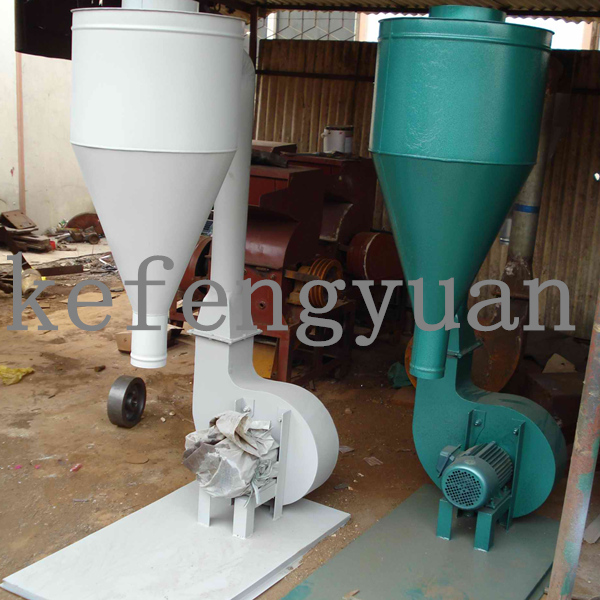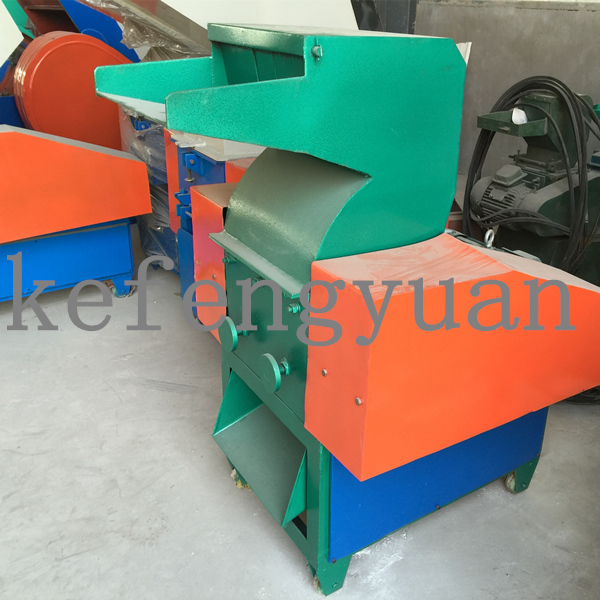 SWP360: capacity 150kg/h;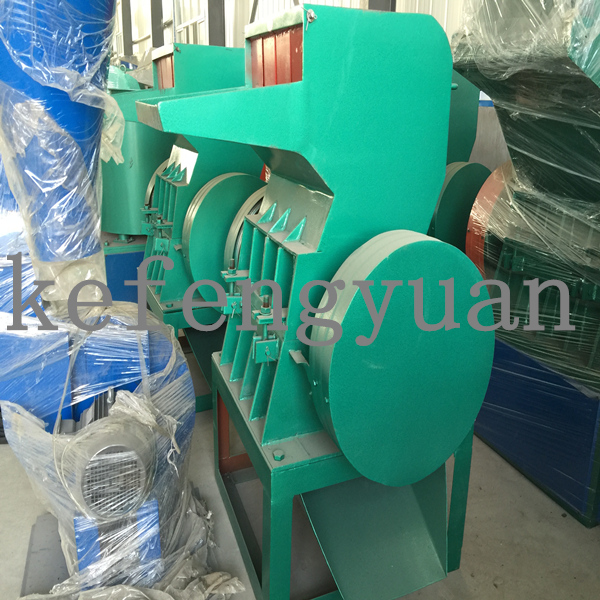 Conveying tape
SWP500 Big capacity crusher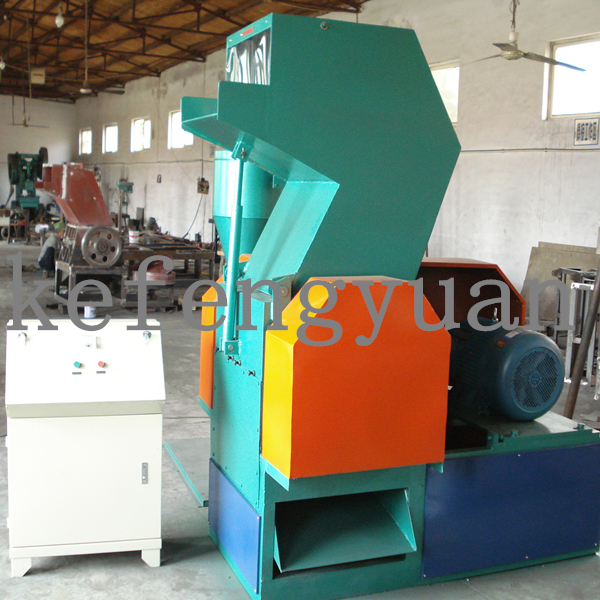 Inisde blade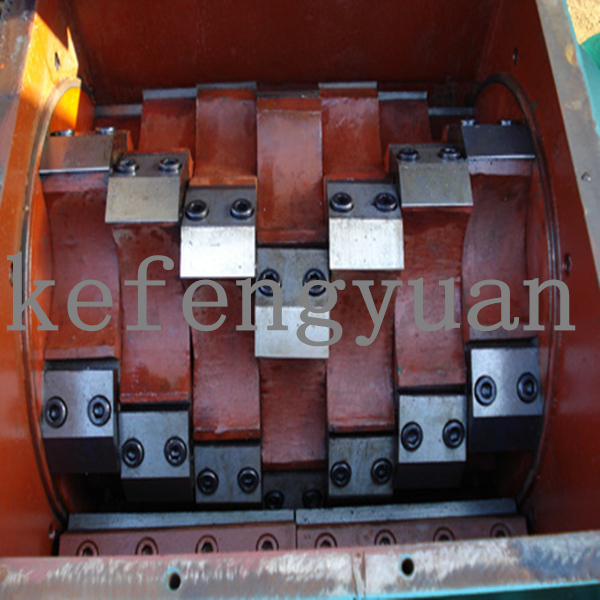 Big capacity shredder