Plastic Pipe Crsuher
Brand : Kefengyuan
Product origin : qingdao
Delivery time :
Supply capacity : 10 sets per month
Plastic Pipe Crsuher
1.This Series Strong Crusher/ plastic crusher /crushing machine/crusher machinery adopts imported high-quality tool steelSKH2 Janpan toll, special cutting-tool. The installation of the cutting tool can be adjusted. The cutting tool can be sharpened again and again, Its use life is very long.
2.The moving cutting knife stand is a step designing to make cutting force resolve and increase the cutting force times
3.The material of the moving cutting knife stang is T7A high-quality tool steel. Its hardness and softness is reasonable. It is not easily broken or wron. It adopts high-strength steel screw (8.8 grade) to fix it.
4.The main body of this plastic crusher is Q235A thick-wall high-quality steel to avoid that the machine is used for a long time and affect its mechanical performance.
SWP630 plastic crusher: It is used to produce big size pipe directly,no need to cut pipe in pieces. Pipe diameter should be less than 400mm;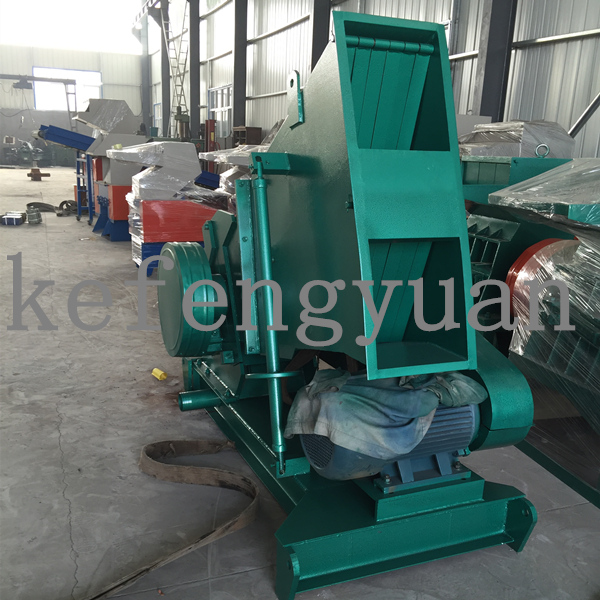 The capacity of the machine is 500kg/h;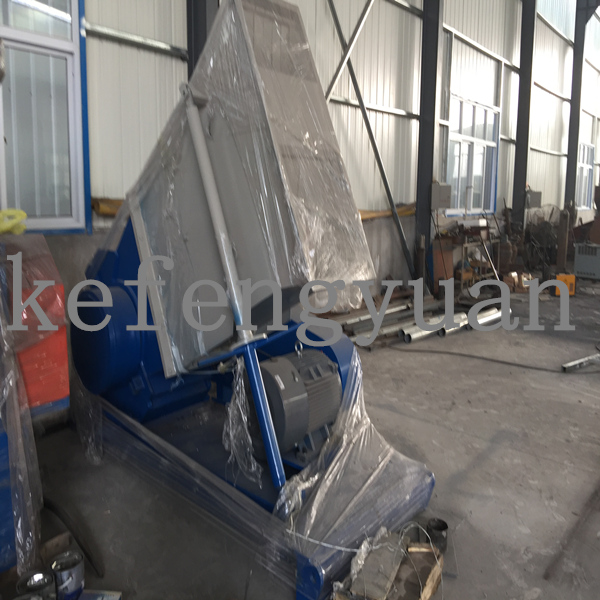 Speical designed crusher for heavy scrap like car bumper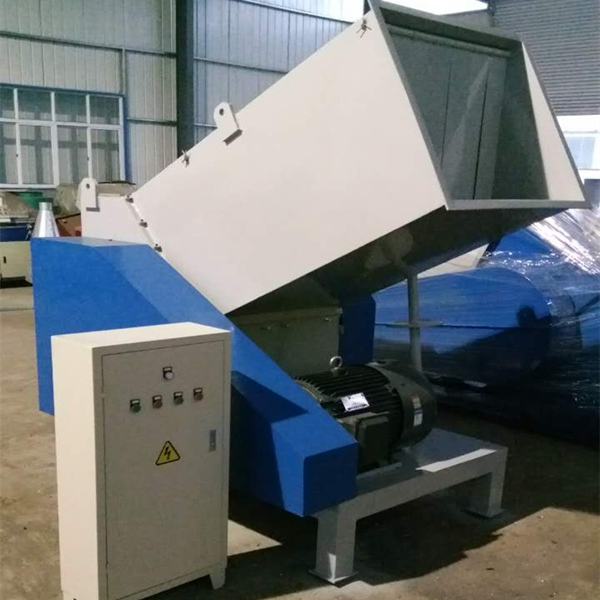 Shredder with capacity 600kg/h-1000kg/h