Plastic Socket for Sewage Pipe
Brand : Kefengyuan
Product origin : Qingdao
Delivery time :
Supply capacity :
Plastic Socket for Sewage Pipe
The socket is produced by the spiral pipe machine. First produce the solid wall spiral pipe, cut every small pieces, process by milling machine, rubber connection process, fusion connection process;
After finsih production of the socket. You can weld the socket on every type of pipe by hand extruder.
Advantage: Good appearance, hot sale for pipe, convenient to outdoor onsite pipe connection;
This socket is milled with groove for rubber seal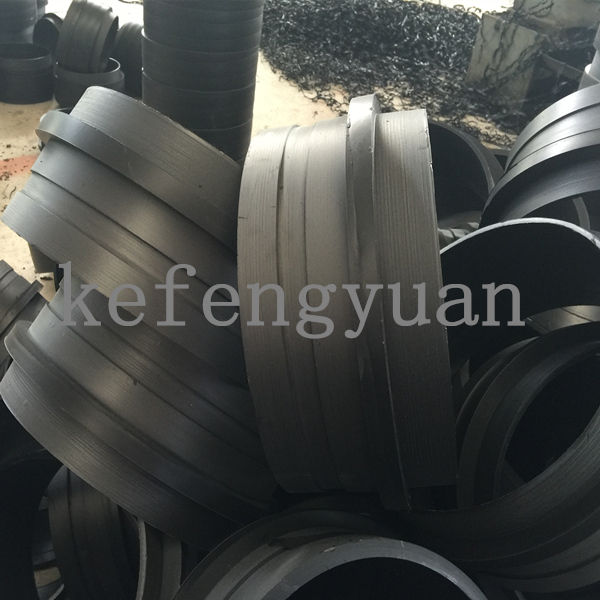 This socket is processed with electric wire fusion which is convenient to connect pipe by electric welding machine